Space Data Marketplace is a trusted and secure environment to facilitate and accelerate space data circulation in order to build strong data partnerships and foster a rich data community.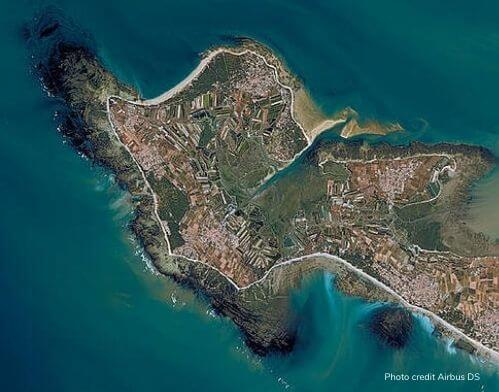 From defense, agriculture, energy, transportation, smart cities, science, research, to insurance, logistics, distribution, governments, territories, telecommunications, just to name a few, the space data ecosystem encompasses numerous industries that have the crucial need for a facilitated access to data.
Data exchange technology enables organizations to source, distribute, share, exchange and monetize data to create new innovative products and services, mitigate regulatory and contractual risks, improve teams' productivity and efficiency, and create new revenue streams.
Space Data Marketplace offers data providers the opportunity to distribute data benefiting from various business models. Data users gain from a rich portfolio of use cases to promote innovation. Space Data Marketplace addresses the need to democratize access to spatial data, and to secure data exchanges and transactions.
The value creation from space data empowers public and private organizations to revolutionize their business activities, build powerful and insightful use cases to ultimately stimulate the space industry.